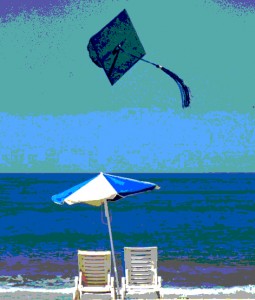 I have trained several hundred people in the past few years in the work of retirement planning.
Many have been very ready to move ahead and enjoy or endure their last months of work. They were ready to plunge into this less-career-identified space we still most often call retirement. Others were somewhat ready and knew they had work to do unless they wanted to be totally surprised by leaving their career. And still others were woefully unprepared, and did not even know they were.
Continue reading this article, Getting Your Ph.D. in Retirement, at my blog on the Psychology Today website.